Mr. Ron Timmons of Nothing But Green Living is Mr. Slam Dunk Plus of New Jersey. The majority of gyms completed with Slam Dunk Plus this summer by Ron, were top scrub and re-coated. This is where a dry prep is done, with two coats of Slam dunk with about a five hour turn around are done. School budgets these days, have most school's gyms being done this way.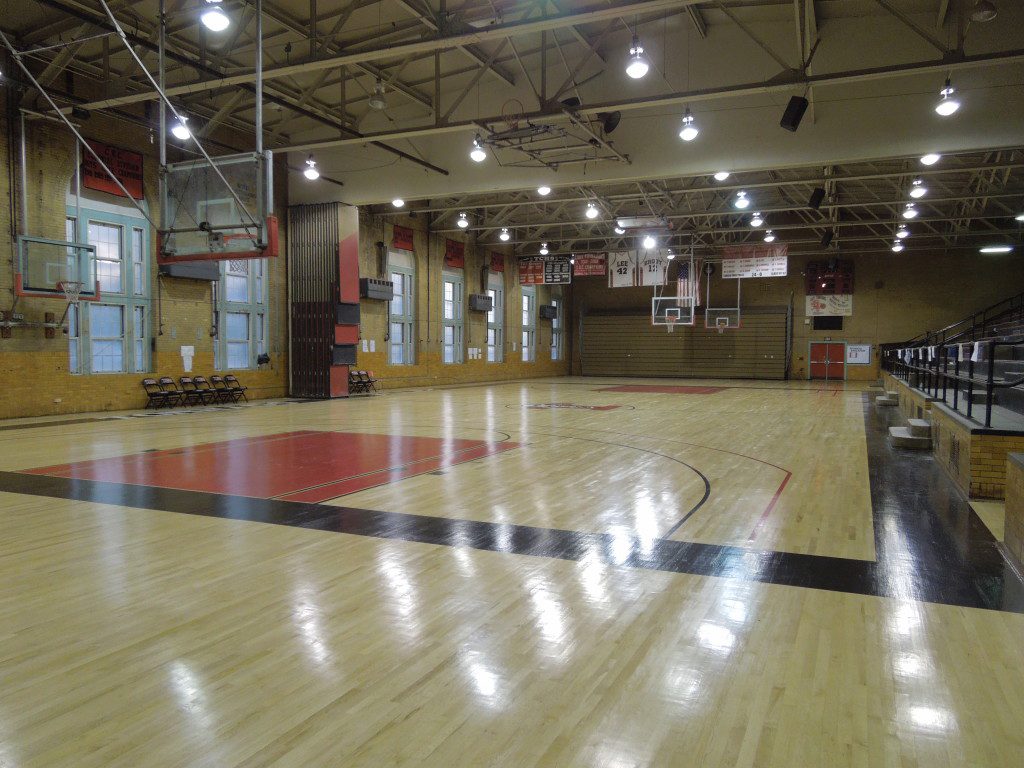 Taking a gym floor down to bare wood, sealing, painting lines, decals and applying final coats is a difficult, costly, labor intensive, high man hour project with a week turn around. Ron has shown school systems a gym finish that will out perform any 350 VOC gym finish in the industry with Slam Dunk, get 800 plus square feet per gallon, substantially cut man hours and a turn around of 2-3 days. Has he saved schools money with their budget concerns? You do the math.
Fantastic job, Ron and your crew at Nothing but Green Living LLC, with these mandated Green Schools in New Jersey.