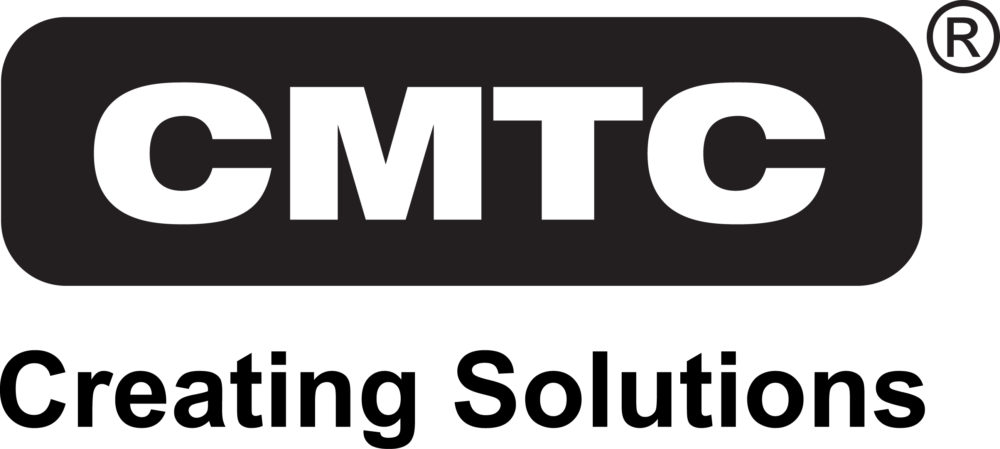 Ultra Chem Labs is proud to be official members of the California Manufacturing Resource (CMTC), California's trusted resource for thriving manufacturing industry.
CMTC, a private non-profit corporation, was established in 1992 to provide consulting services to small and mid-size manufacturers in Southern California. CMTC operates through a cooperative agreement between the Hollings Manufacturing Extension Partnership (MEP) of the National Institute of Standards and Technology (NIST) under the Department of Commerce for the State of California.
California manufacturers are important contributors to innovation, investment and productivity in the U.S. So the CMTC mission is to ensure that California manufacturers flourish by identifying areas of improvement in capability, process and systems to create financial impact.
CMTC is part of the U.S. Department of Commerce Hollings Manufacturing Extension Partnership (MEP) Program that ensures high customer satisfaction ratings. All customers are surveyed by an independent third-party to verify that we have delivered impact to our clients.
Historically, CMTC has gone through many changes within the corporation in order to meet the needs of manufacturers in Southern California.
Listed below are just a few highlights of the organization in the last decade.
| | |
| --- | --- |
| 2007 |   CMTC celebrates its 15th year anniversary. |
| 2008 |   CMTC establishes key business units to serve manufacturing, healthcare and Defense Services. |
| 2009 |   CMTC begins partnership with key Workforce Investment Boards (WIBs) to supply services to manufacturers to alleviate layoff aversions. |
| 2010 |   CMTC develops Partnership Network to augment core services. |
| 2011 |   New ExporTech Management Program launched to help manufacturers start or expand their export programs. |
| 2012 |   New Innovation Services launched to help manufacturers innovate new products or diversify into new markets. |
| 2013 |   CMTC selected to be one of 5 Centers to be involved in the MEP Supply Chain Optimization program. |
| 2015 |   CMTC continues to broaden its partnerships statewide to assist manufacturers. |
| 2016 |   U.S. Commerce Department's National Institute of Standards and Technology (NIST) Awards CMTC Statewide Agreement for California. |
To see CMTC's full impact report for 2016 click here.
In addition to our newly formed partnership, CMTC is hosting their annual Manufacturer's Day. Manufacturing Day℠ is a celebration of modern manufacturing meant to inspire the next generation of manufacturers. Manufacturing Day occurs on the first Friday in October — this year Manufacturing Day is Oct 6, 2017.
Ultra Chem Labs will be opening our doors to showcase the manufacturing process of our unique cleaning and protection technologies. We are a Green Seal certified manufacturing facility conditioned to create environmentally safer products and environmentally safer manufacturing practices. Attendees will enjoy learning on how chemical manufacturing is done in a socially responsible way while learning about products that directly contribute to the environmental preservation of our community, mainly our local schools. We can't wait for your arrival, see you then!