Certifications and Memberships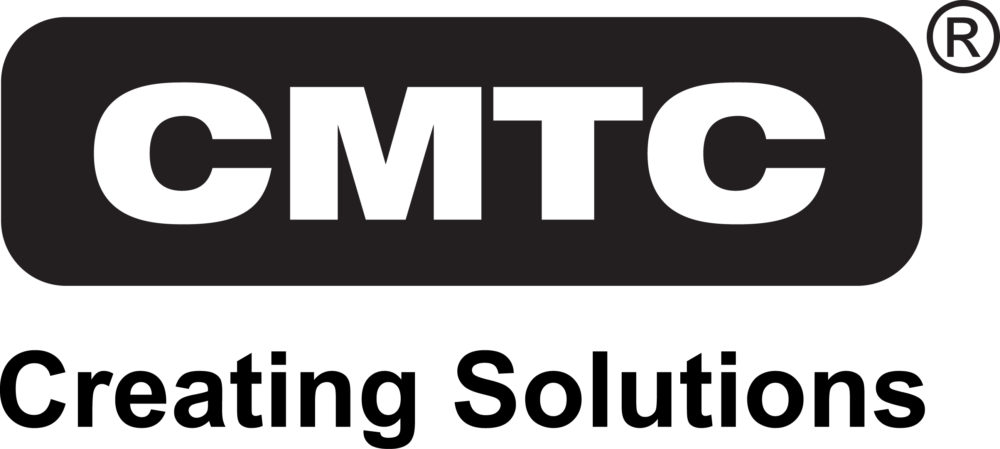 California's Manufacturing Resource
CMTC, a private non-profit corporation, was established in 1992 to provide consulting services to small and mid-size manufacturers in Southern California. CMTC operates through a cooperative agreement between the Hollings Manufacturing Extension Partnership (MEP) of the National Institute of Standards and Technology (NIST) under the Department of Commerce for the State of California.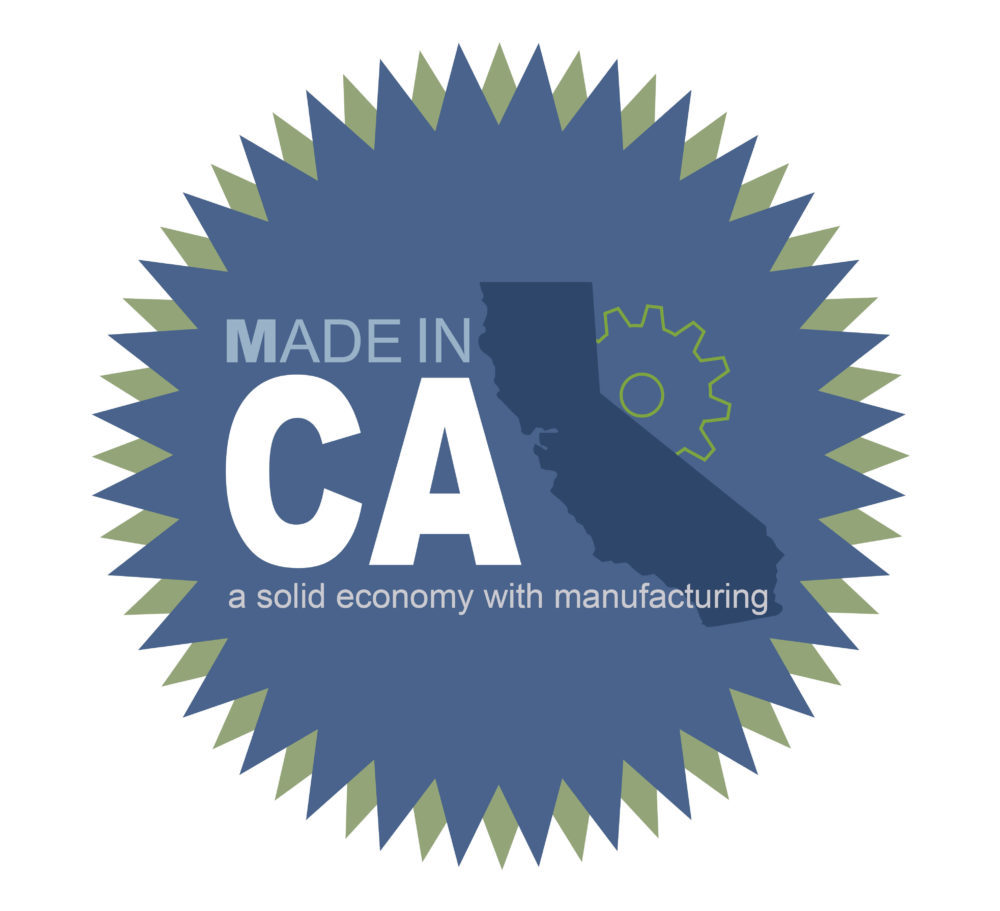 Made in CA
California, the true "Golden State," is home to more than 30,000 manufacturers. The Made in California Program supported by CMTC would like to recognize manufacturers who produce products within the State and together employ more than 1.4M people. With our ideal location on the West Coast, California is also a major exporter of manufactured goods globally.
https://www.cmtc.com/made-in-california-profile

Green Seal
Green Seal provides science-based environmental certification standards that are credible, transparent and essential to helping manufacturers, purchasers and consumers make responsible choices that positively impact business behavior and improve quality of life. Thousands of products and services in hundreds of categories have been certified to meet Green Seal standards. Green Seal provides public education and guidance for creating a more sustainable world.
http://www.greenseal.org/

The Carpet and Rug Institute (CRI) Seal of Approval
Carpet cleaning product, methods and equipment are improving all the time, but not all cleaning products clean equally well. CRI tested an assortment of carpet cleaning solutions and equipment and found a wide variance in how well these products work — and discovered that some even damage carpet.
The CRI Seal of Approval program identifies effective carpet cleaning solutions and equipment that clean carpet right the first time and protect a facility's carpet investment. Not all products clean well enough to earn the Seal of Approval distinction, so look for the blue and green CRI Seal of Approval as proof that you are purchasing or using a quality product.
Only the best products can pass the CRI Seal of Approval testing and certification program. Products that pass these rigorous standards have proven cleaning effectiveness and a clear competitive advantage, as studies show that consumers are predisposed to buy a product with a certification like the CRI Seal of Approval.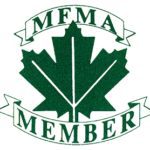 The Maple Flooring Manufacturers Association (MFMA) Accreditation Program
The MFMA Accreditation Program is intended to improve installer's competencies in the installation of MFMA maple sports flooring systems, and to provide architects, construction specifiers and end-users with information to make informed choices about the selection of qualified installers and installation companies.
MFMA accreditation is a voluntary process by which a non-governmental agency, such as MFMA, validates an individual's qualifications and knowledge in a specific area of professional practice based on a set of pre-determined standards. In the case of hardwood maple sports flooring accreditation, the Maple Flooring Manufacturers Association is validating your qualifications and knowledge as hardwood maple, beech and birch sports flooring installer.
National Wood Floor Association
The NWFA accreditation exists to promote the usage of wood flooring in residential, educational, and commercial environments and provide members with the education and training necessary for success. The National Wood Flooring Association (NWFA) is a not-for-profit trade association representing all segments of the hardwood flooring industry, including manufacturers, distributors, retailers, installers, importers/exporters, inspectors, and consultants.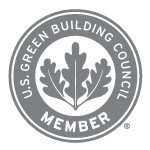 U.S. Green Building Council (USGBC)
We at Ultra Chem Labs recognize that the USGBC is the nation's leader in innovative and sustainable green building development. We truly admire the movement that they have undergone in implementing true green initiatives throughout our everyday environment. The positive impact has been substantial in natural resource, energy preservation and in stimulating the alternative energy economy to the greatest lengths in human history. As a result of this partnership, we can imagine great and positive things to come in the very near future for all.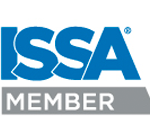 The International Sanitary Supply Association (ISSA)
ISSA is determined to remain the leading worldwide association for the cleaning industry by representing all the professions it encompasses and by allying with other trade organizations that share its members' common goals. In doing so, the association plans to leverage the strength of its global cleaning community to change the way the world views cleaning – increasing the appreciation for cleaning as an investment in human health, the environment and an improved bottom line.